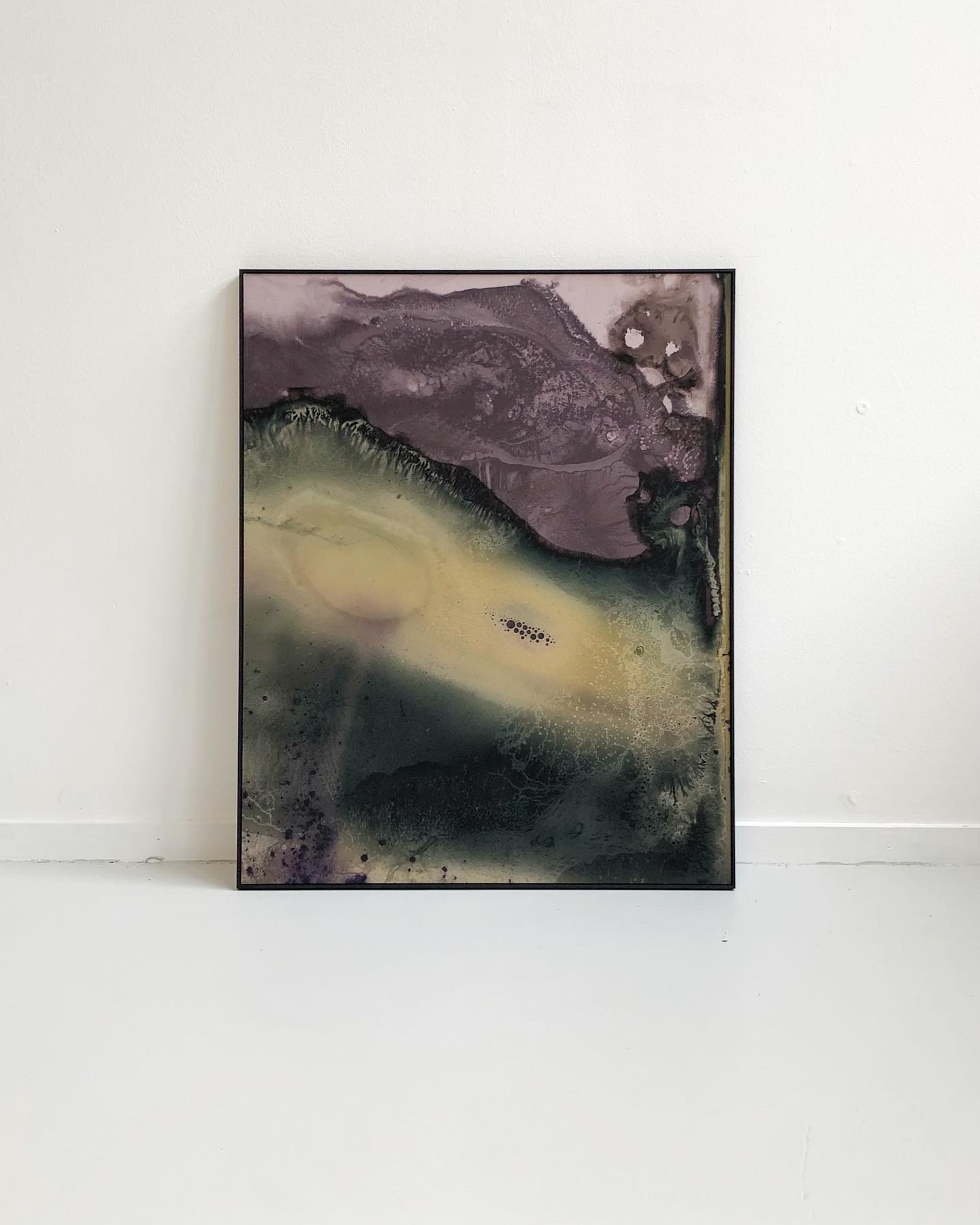 ABSTRACT .039




80 x 64 cm

Available as print only or with an aluminum backing and a thin black wooden frame (no glass).

High quality art print on Hahnemuhle White velvet 270 grams
Limited edition of 3 (+ 1 AP) prints, signed and numbered
Including certificate of authenticity

To preserve the edition, all orders are final, no returns or exchanges.
All prints will be shipped in a round tube to secure proper shipment.

NOTE: please make sure to select the right shipment fee for your destination. Wrongfully placed orders will not be shipped.

UPDATE DECEMBER 22nd 2020: Currently there is only 1 framed print available.
As long as the current lockdown in the Netherlands lasts there is no possibility to purchase any prints with frame.